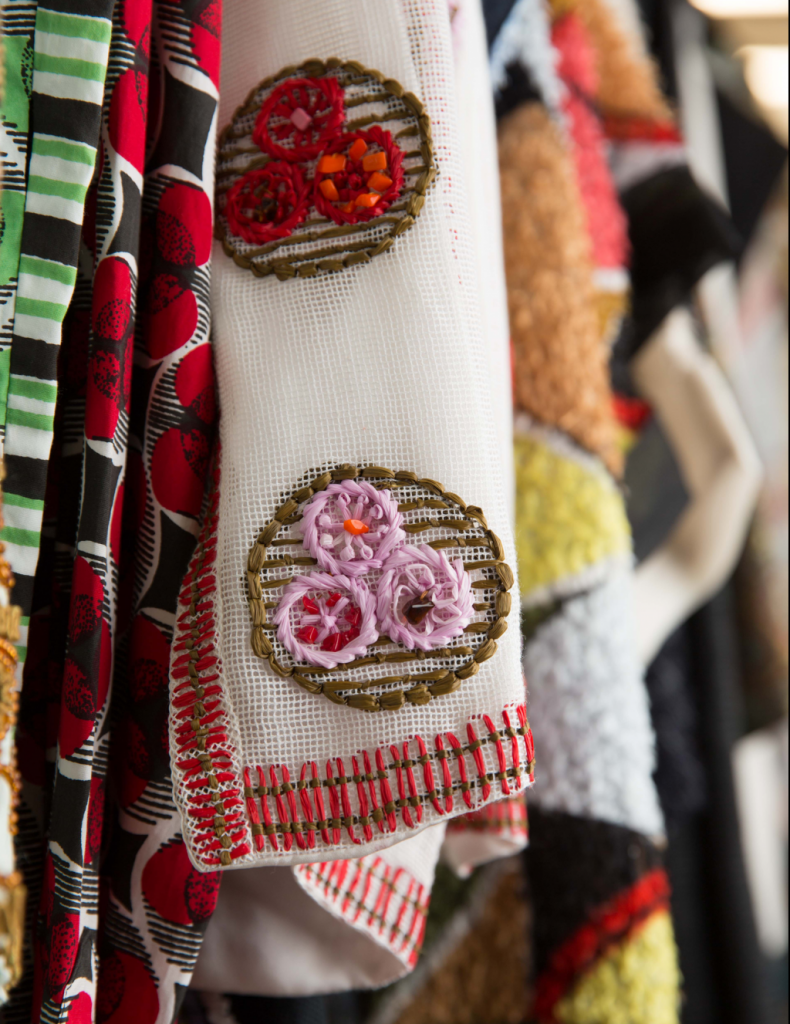 It's almost 12 months since we announced that Museum of Brisbane was the recipient of the largest textile donation from a single fashion house to an Australian museum.
The donation by Brisbane philanthropist and contemporary art patron, Dr Paul Eliadis, of the complete collection of internationally acclaimed Easton Pearson, comprising more than 3,300 signature garments, was transformational and is impacting every aspect of the Museum's operations.
Textile collection conservation requires significant investment and specialist expertise and the Museum has invested in a new role, dedicated to managing the Archive. Your support will contribute to the careful housing of the collection and increasing access through the digitisation of the Archive.
Your contribution is extremely important because it offers immediate support for the Easton Pearson Archive.
We are delighted your Museum has the honour of sharing Pamela Easton and Lydia Pearson's extraordinary local legacy with visitors across the nation and the world.
Please donate by following the link below, or by downloading our printable donation form.