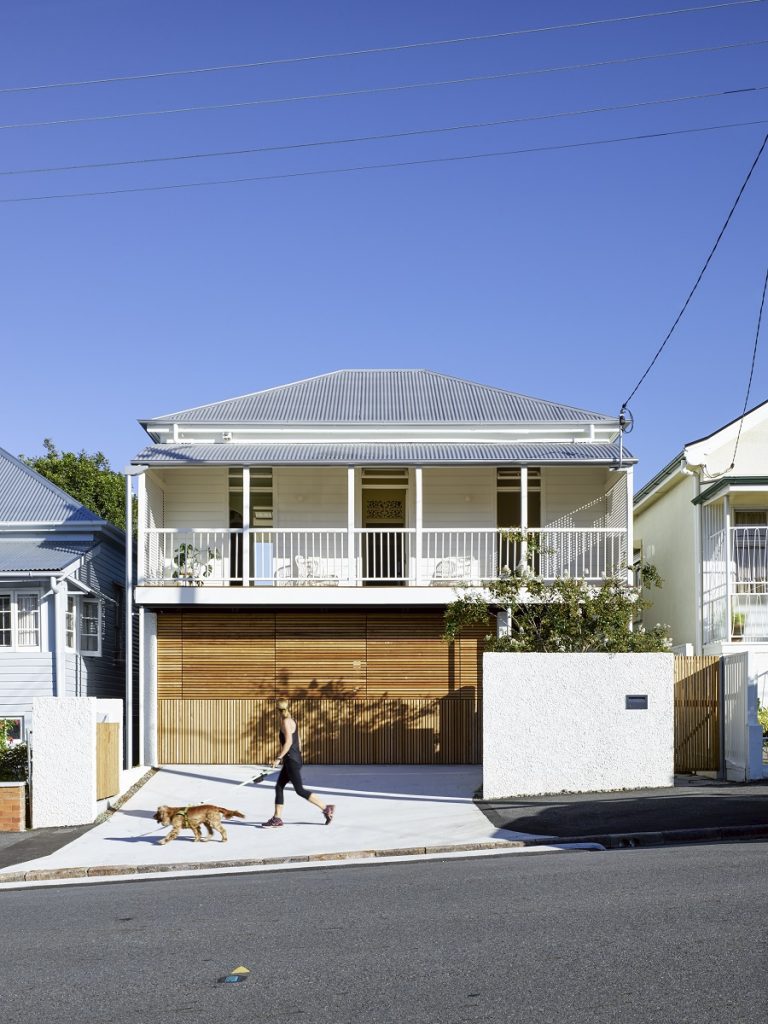 Gentle Northerly: The Reimagined Queenslander presents four much-loved homes in the Brisbane suburbs of Auchenflower, West End and New Farm, which have been thoughtfully reimagined by award-winning architects. The interiors of the original houses have been opened up and adapted to suit a contemporary lifestyle, resulting in bespoke dwellings that are intrinsically connected to the landscape.
Photographer Christopher Frederick Jones has captured these four reimagined houses, documenting the contrast between the original street frontages and the new works at the back, celebrating the materials and textures that bring the architectural ideas to life.
Laura Patterson's hand-drawn architectural plans render the ground plane in exquisite detail, describing the way daily life in these homes is a seamless integration of inside and outside.
Presented in partnership with the Asia Pacific Architecture Forum.
Exhibition of display at Museum of Brisbane – Until 24th June, 2018.
For more information please visit the – Website