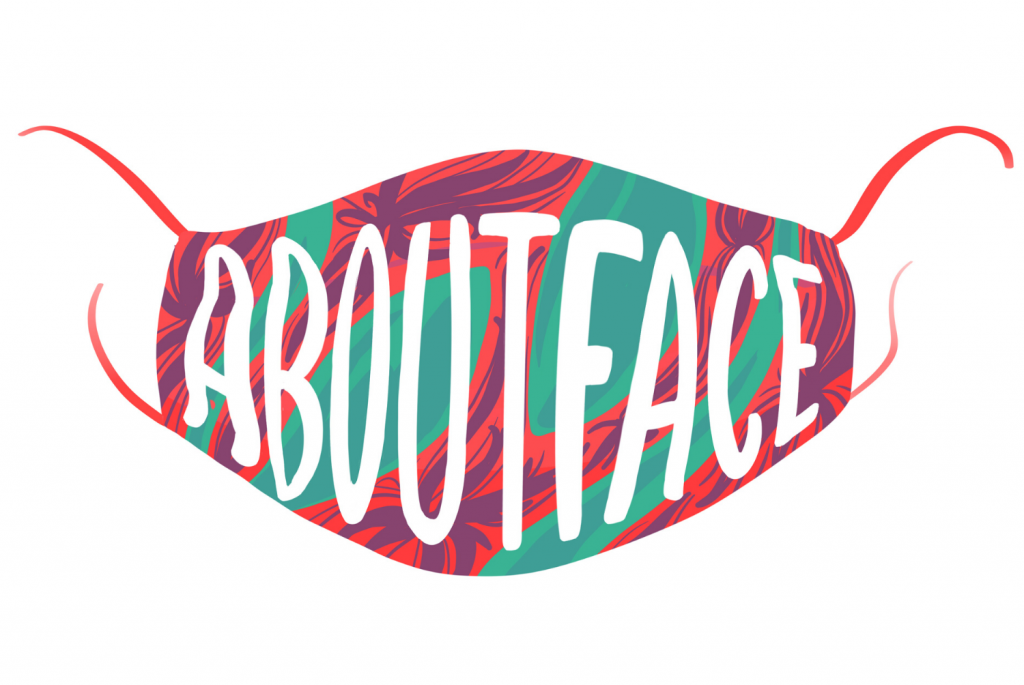 artisan, Queensland's peak body for craft and design, is inviting the making community across the country, and beyond, to make, remodel, rework, embellish and decorate the simple home-made surgical mask as a creative reflection of the current global experience.
Once made, there will be an opportunity for makers to submit their mask into artisan's upcoming 'ABOUTFACE' exhibition.
Exhibition curator, Cassandra Lehman, said the mask had become an emblem of the period and that the callout and exhibition aimed to document the current global experience from a creative perspective.
"In these extraordinary times, the iconic image of the surgical mask has emerged as a symbol for COVID-19 and the era of social distancing," Ms Lehman said.
"Surgical masks carry great meaning. Filtering more than our breath, they can partially obscure our identity while protecting 'us' from 'it', and 'them' from' us'.
"We want artists and makers to bring their understanding and experience of this extraordinary time to the surface, using the mask as a starting point.
"These masks will endure and serve as a document for right now, for what we are going through and who we really are, in the face of COVID-19.
"We invite artists from across Australia and beyond to get involved."
artisan encourages all artists, irrespective of their location or area of practice, to hand-make up to three masks as a creative reflection of the present universal experience.
All submitted masks will be documented and uploaded in an online gallery in May. A selection will then be curated for an exhibition in artisan's new Machinery Street Gallery, across from artisan in Bowen Hills.
For more information about how to get involved visit: www.artisan.org.au.