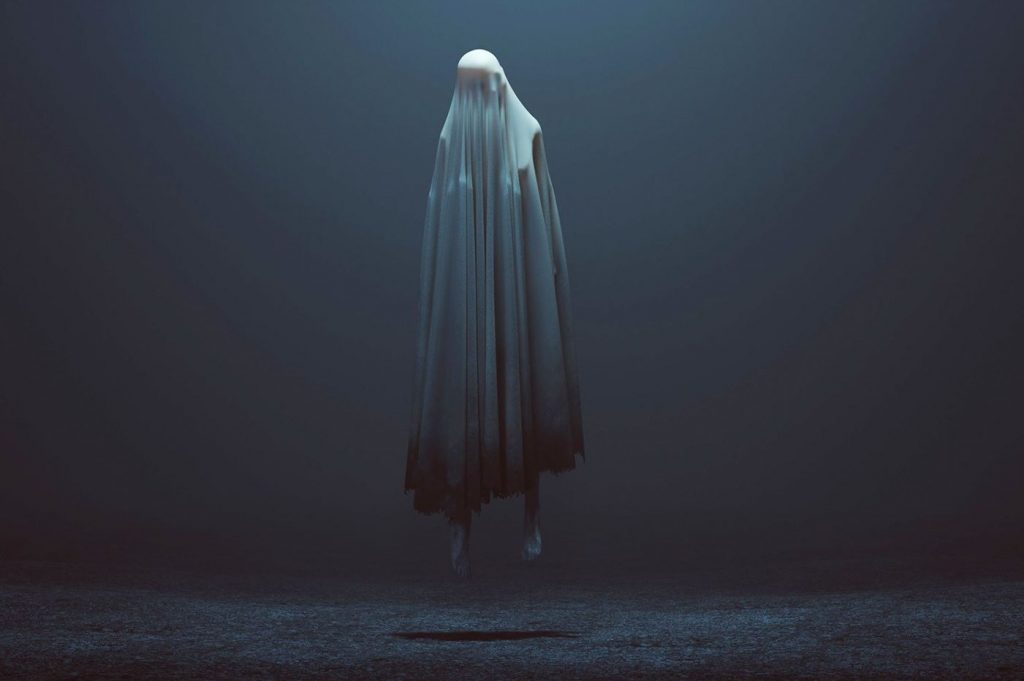 The freshest talent. The boldest artists. The hack and reboot of creativity. The launch of Metro Arts' January to June 2021 program sets the intention for their biggest year yet.
Opening the new West End location six months ago, Metro Arts has already presented a bold and diverse offering of cutting-edge cabaret, contemporary dance, spoken word and stimulating visual arts.
Kicking off the 2021 program, female creatives take the lead with Playlab Theatre's Rising, swiftly followed by a trio of works from the newly formed Hive Collective, showcasing some of Australia's most daring female playwrights and creatives.
In May, Ashleigh Musk and Michael Smith present their ground-breaking participatory performance piece, Fertile Ground, followed by Catarina Hebbard directing Alice Birch's heart-wrenching and dazzling international hit, Anatomy of a Suicide.
Metro Arts' three gallery spaces will also showcase a constantly revolving, free program of outstanding art exhibitions and installations.
Feature artists in Gallery One include a solo exhibition by Warraba Weatherall, continuing his exploration of legacies of colonialism from an Indigenous perspective; Ursula Larin's irreverent works in A drowning Sim's cry for help; David Attwood's Garfield-themed The Last Bastion of Laziness and Spencer Harvie's fantastical Dungeon Master drawings.
Metro Arts CEO and Creative Director Jo Thomas said local artists have responded with great insight and intelligence in a constantly changing environment.
"As always, contemporary art is examining and questioning the here and now – what we're all living through together," Ms Thomas said. "Vital to this are key artists on the ground challenging the status quo."
In March CTRL + ALT +DEL: Shift is featured, continuing a series of exhibitions aimed at uniting First Nations, Pasifika and culturally diverse creatives.
Key artist-run initiatives (ARIs) also feature across galleries including Outer Space, STABLE and Nextdoor alongside Old Haunts by ANTHEM working to elevate the voices of culturally diverse artists. At the same time, two dedicated satellite venues – Norman Park Substation and Teneriffe's Ferryman's Hut – will provide space for seven Artists in Residence to develop and experiment with their practice.
Following their 2020 season of The Type at Metro Arts, the all-female dance collective Pink Matter will be Metro Arts' Company in Residence for 2021. Polytoxic will also be back creating new performance works, as will Kristen Maloney, Eve Klein and Ravi Glasser- Vora.
"I'm looking forward to a full year of exhibitions, performances, workshops, forums and so much more. This year's program is even bigger than usual as we deliver some of the works postponed from last year." Ms Thomas said.
"I'm excited for May in particular when we'll have MAD Dance Festival and also BAD (Brisbane Art Design) at the same time. It will be a fantastic showcase of all that Metro does
– performance with street and elite dance, art, design, public art and public workshops and more."
The new year also sees a refreshed and expanded Metro Arts team with Genevieve Trace as General Manager and Danielle Carney joining the team as Performance Producer.
Specifically designed to support young or emerging artists and create more opportunities post-COVID-19, two new initiatives, the Emerging Producer Xchange and First Step Mentorship Program, will support four new paid positions.
Looking back on 2020, Ms Thomas described the year as "the queen of rollercoaster rides". After a major festival to farewell the former Edward Street premises, Metro Arts swiftly packed up 40 years of equipment and memories before heading into lockdown.
The following months saw the dismantling and rebuilding of the remaining 2020 season to create a program fit for the unknown.
"We soldiered on and steadily worked through lockdown to finish the build of our new home and reopened in September 2020 with socially distanced welcome parties, followed by a major partnership with Brisbane Festival," Ms Thomas said.
"For the rest of 2020, we packed in live performances, exhibitions and creative developments to make sure artists were working again."
The striking Metro Arts January to June 2021 program will be complemented by the venue's momentous move to West End's thriving dining and cultural precinct and the expansion of the West Village community complex in the coming months.
"May will also see the opening of more green space and more food, beverage and retail at West Village. The place will be pumping!" Ms Thomas said.
"The most crucial difference of the new venue is accessibility to ensure everyone feels welcome and comfortable. Metro Arts' modern facilities are all accessible and we've been able to think carefully about working with our artists and audiences with disability.
"It's a fantastic fit for us in terms of our values as an organisation and community in the neighbourhood. We feel right at home. We've already seen more than 8,000 patrons come through the doors and are looking forward to a big year of delivering outstanding contemporary art in all forms."
For more information on the full January to June 2021 program and to book tickets, visit metroarts.com.au
Image: Creative Development – Ghost Story by Kristen Maloney