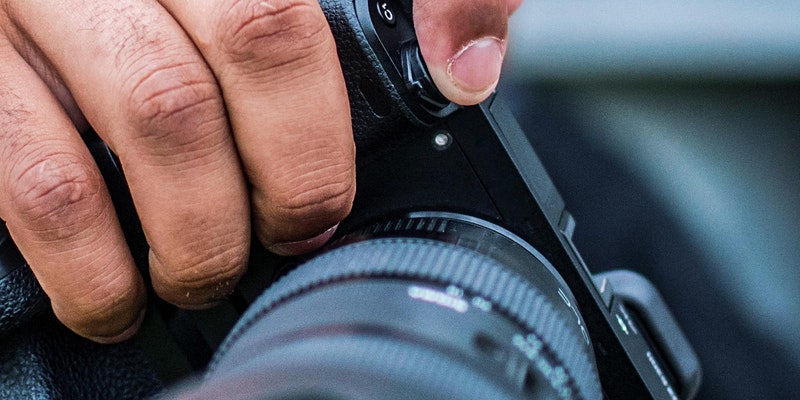 A street is a place full of life, activity, and drama. Follow internationally renowned photographer Shehab Uddin in an exploration of Brisbane's subtropical street life.
This workshop is designed to build your skill and confidence as a street photographer.
Topics of discussion
Selection of locations
Subject matter
Photographic equipment
Camera techniques
How to approach strangers
We will talk about ideas, lenses, focus, and other tips & tricks of street photography that will improve your images.
During the workshop, all participants will receive individual feedback on the images they have taken.
Requirements
You will need to have basic photography skills
You will be required to bring your camera.
A limited number of participants; a maximum 8 and a minimum 4 is needed to run this workshop.
This is a 6-hour workshop with a one-hour lunch break
Tutor
Shehab Uddin is a visual artist, educator, and documentary photographer from Bangladesh who completed his Doctor of Visual Arts at the Queensland College of Art (QCA), Griffith University in 2017. His key interests lie in socio-political documentation which he translates into highly emotive visual stories.
Shehab has worked as a leading photographer for Drik photo agency and Daily Sangbad, the oldest newspaper in Bangladesh, as well as several corporate and non-profit organizations. His work has been exhibited around the world and won numerous awards, including the Magnum Foundation Emergency Fund, Alexia Foundation Professional Grant, All Roads (HM) National Geographic, WHO, and Asahi Shimbun.
Shehab's images have been published regularly in major international news magazines including The New York Times, Der Spiegel, Time Journal of Photography, The Politiken, The Guardian, Times Daily, New Internationalist, and Nepali Times. His work is held in the collections of the Kiyosato Museum of Photographic Arts (Japan), State Library of Queensland (Australia), Dhaka Nagar Jadughar (Dhaka City Museum), and Liberation War Museum (Bangladesh).
In 2005 Shehab was named a Panos Media Fellow and he has taught at numerous institutions, including QCA; Sunshine Coast University; Pathshala South Asian Media Institute Dhaka, and the College of Journalism and Mass Communication Kathmandu.