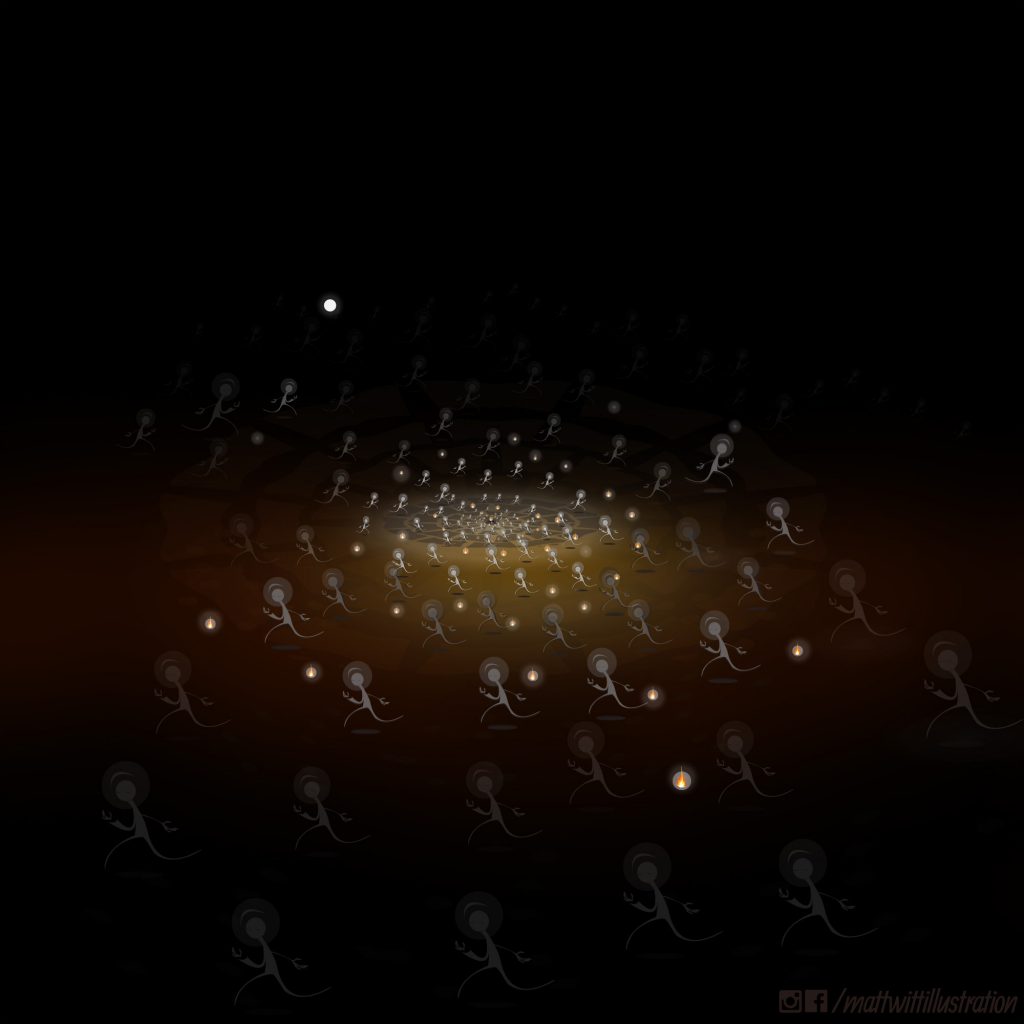 The next edition of Wake up screaming will invite artists to respond to the theme "The Great Outdoors. The edition will celebrate the arrival of the Equinox and Spring, in the Northern hemisphere. We will celebrate the outdoors in all its forms: Nature, space, flora, fauna, walking, landscape, blossom, bark, bugs, exploration, discovery, learning, walking through doors and into the outside.
The aim of this edition is to encourage us to get out and about, away from our screens, exploring, learning, drawing on nature. We will take this opportunity to encourage outward, active, sociable activity after a winter spent hibernating and exploring inwardly. We won't be asking too many questions, we will be simply be looking, listening, feeling and responding to the tos and fros of nature, observing the arrival of spring, and being inspired. It's a theme of personal interest, but one I hope will stoke the creative fires and push us out into nature, or at least out of the front door!
Wake up screaming #9 – Submissions open
Deadline: Friday 13th April
Release: New Moon – Monday 16th April.
We are looking for:
The pages of edition #9 will be open to submissions from artists in all forms. We are looking primarily for observations and inspirations from nature, examples of exploration and discovery, what happens when we take time to focus on more outward, sociable explorative behaviour.
We are accepting visual pieces, illustration, painting, drawings, animation, music, sound, photography, video, multimedia, films, installations, movement, dance, noise, soundscapes, songs, collaboration, creative writing, poetry and short articles < 600 words.
Or any combination of the above. New work, old work, published or not we are an open space designed for artists to respond honestly to interesting themes.
Please view our submission guidelines and previous editions before submitting your work.